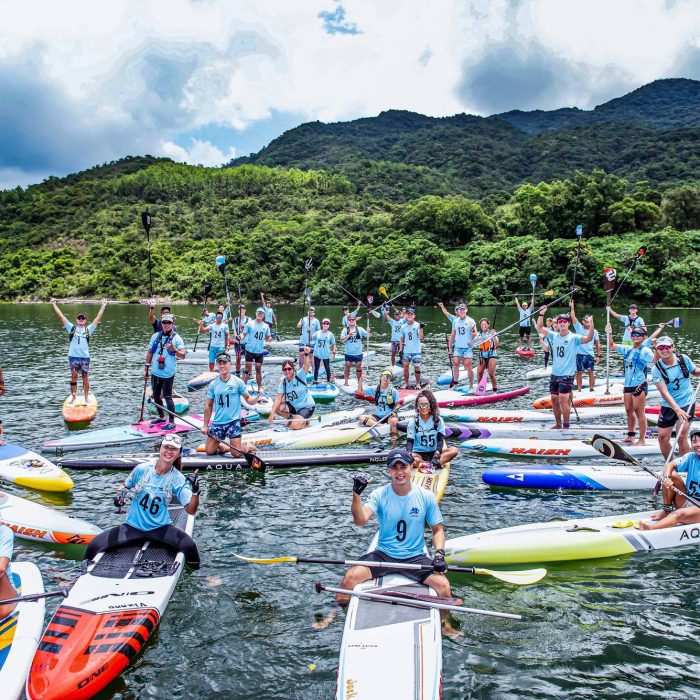 The Hong Kong Surf and Stand Up Paddle Association was established in 2011 and became the 76th member country of the International Surfing Association. This membership allows us to send surfers and stand-up paddle athletes to represent Hong Kong in ISA competitions, competing against athletes from around the world.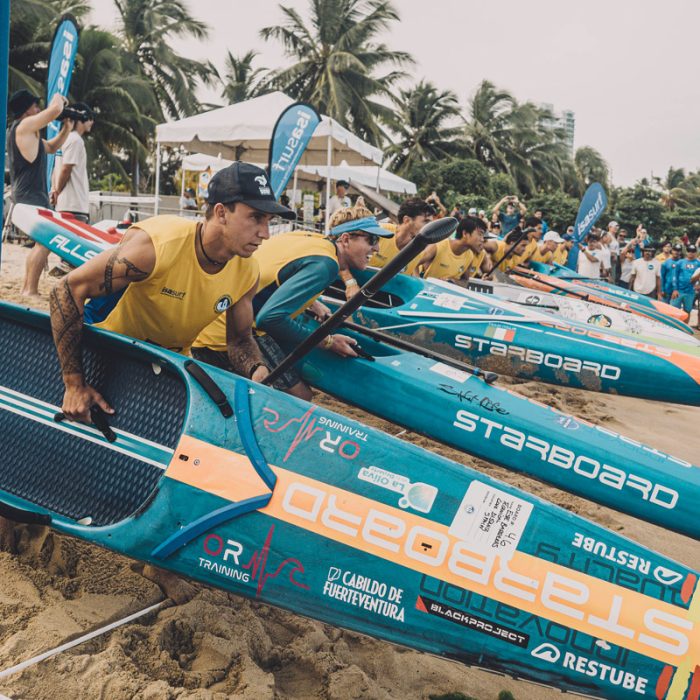 As the leading organization for stand-up paddle in Hong Kong, the Hong Kong Surf and Stand Up Paddle Association actively promotes the development of local stand-up paddle activities and competitions. 
Since its establishment, we have hosted over 20 local and international events, with participation from thousands of athletes.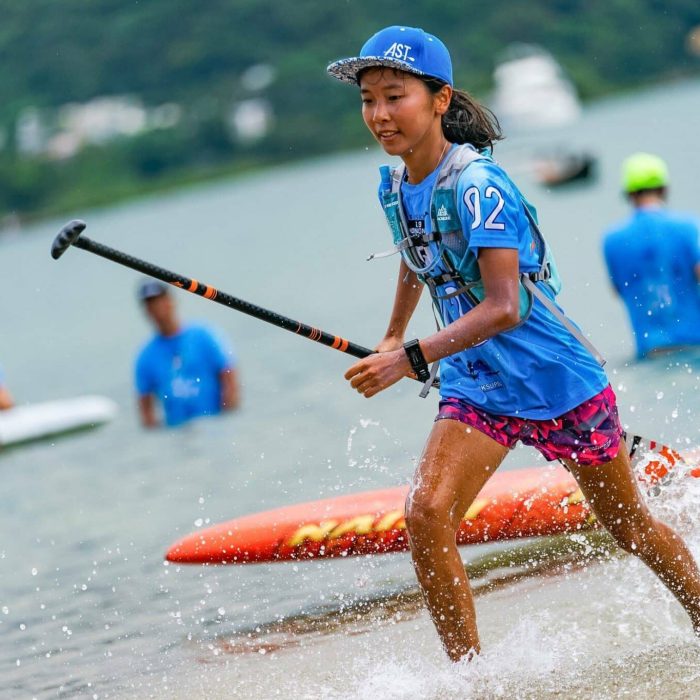 Our goal is to improve athletes' physical fitness, water safety, and environmental awareness through stand-up paddle sports, while also advocating for a healthy marine ecosystem.

Our coaches are all professionally qualified in relevant sports and teach in different languages. The coaching team carefully plans the courses and activities to ensure the safety of participants. All classes will be conducted in small groups